Free Grant Writing Class
If you are exploring grant writing, this free grant writing class is your best starting point. Learn the 7 steps to writing winning grants and how to build a career as a grant writing unicorn!
Take Free Grant Writing Class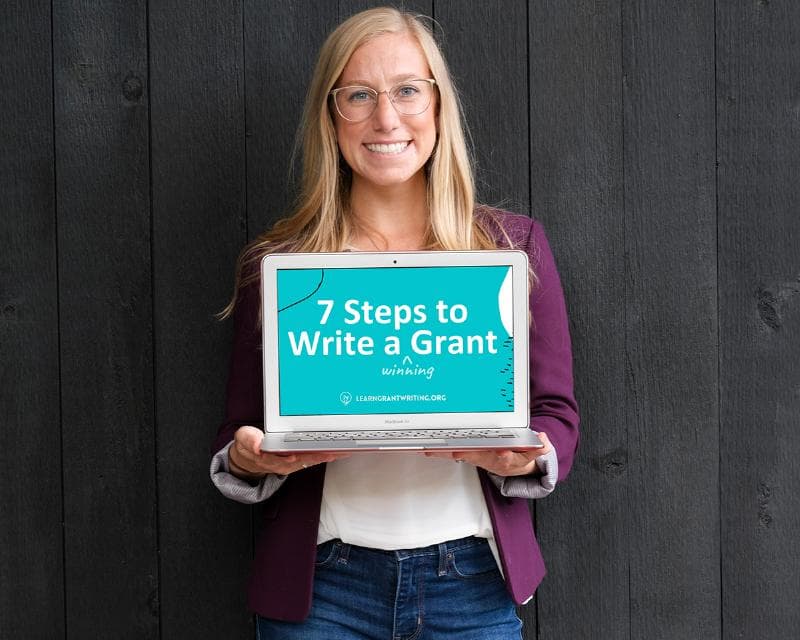 You're in the right place if you want...

If you are looking for a flexible career that speaks to your heart, you are smart to consider grant writing. To be clear, grant writing is hard work. But, if it fits your personality and goals, it can be life changing.
Getting trained in grant writing and business will:
| | |
| --- | --- |
| | Show you how to get paid freelance grant writing without prior experience. |
| | Develop your confidence and competence in writing successful grant applications for nonprofits. |
| | Eliminate fears of what happens if your grant doesn't win and how to increase your win rate. |
| | Allow you to change the world with those big, bold dreams of yours! |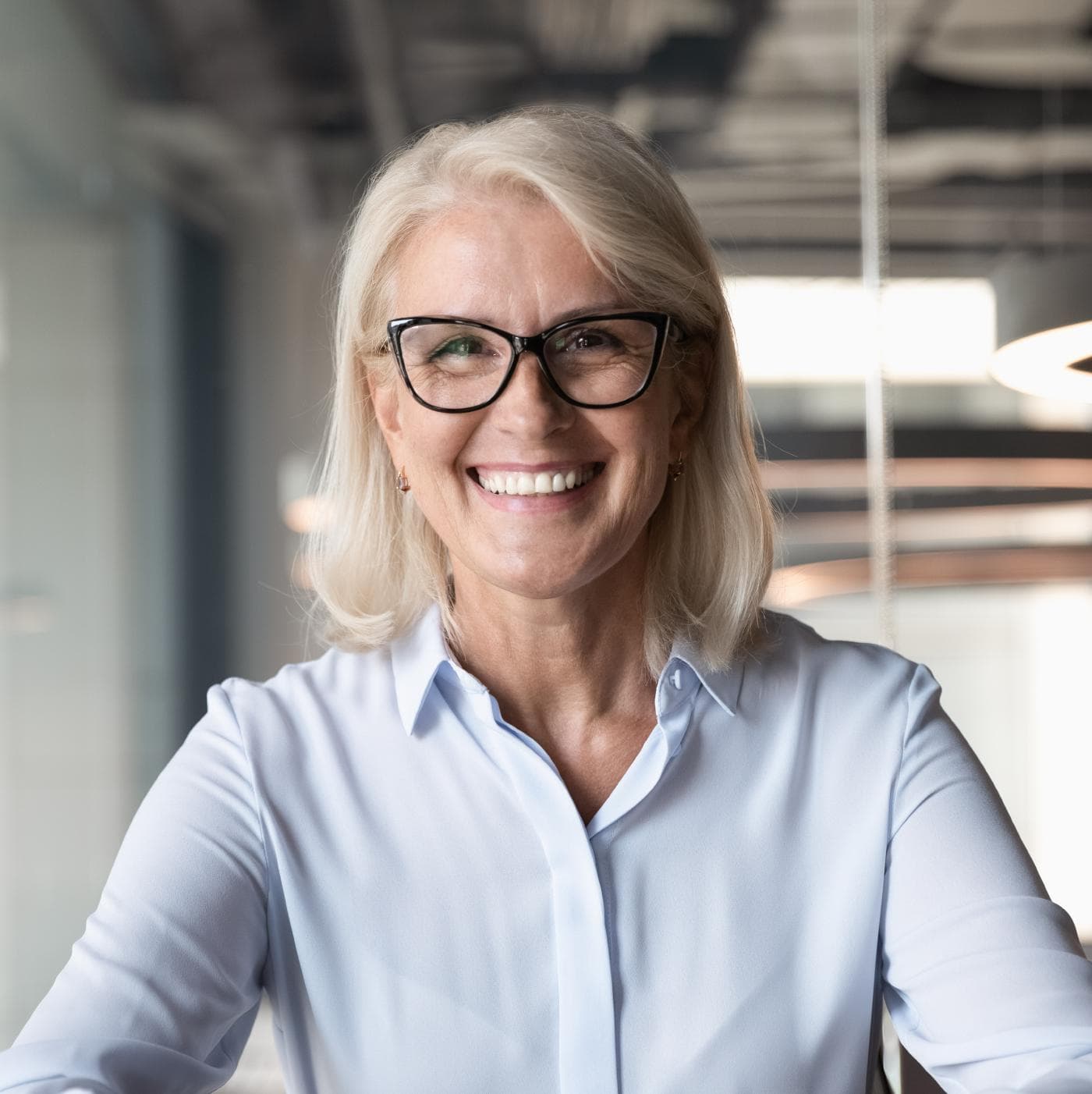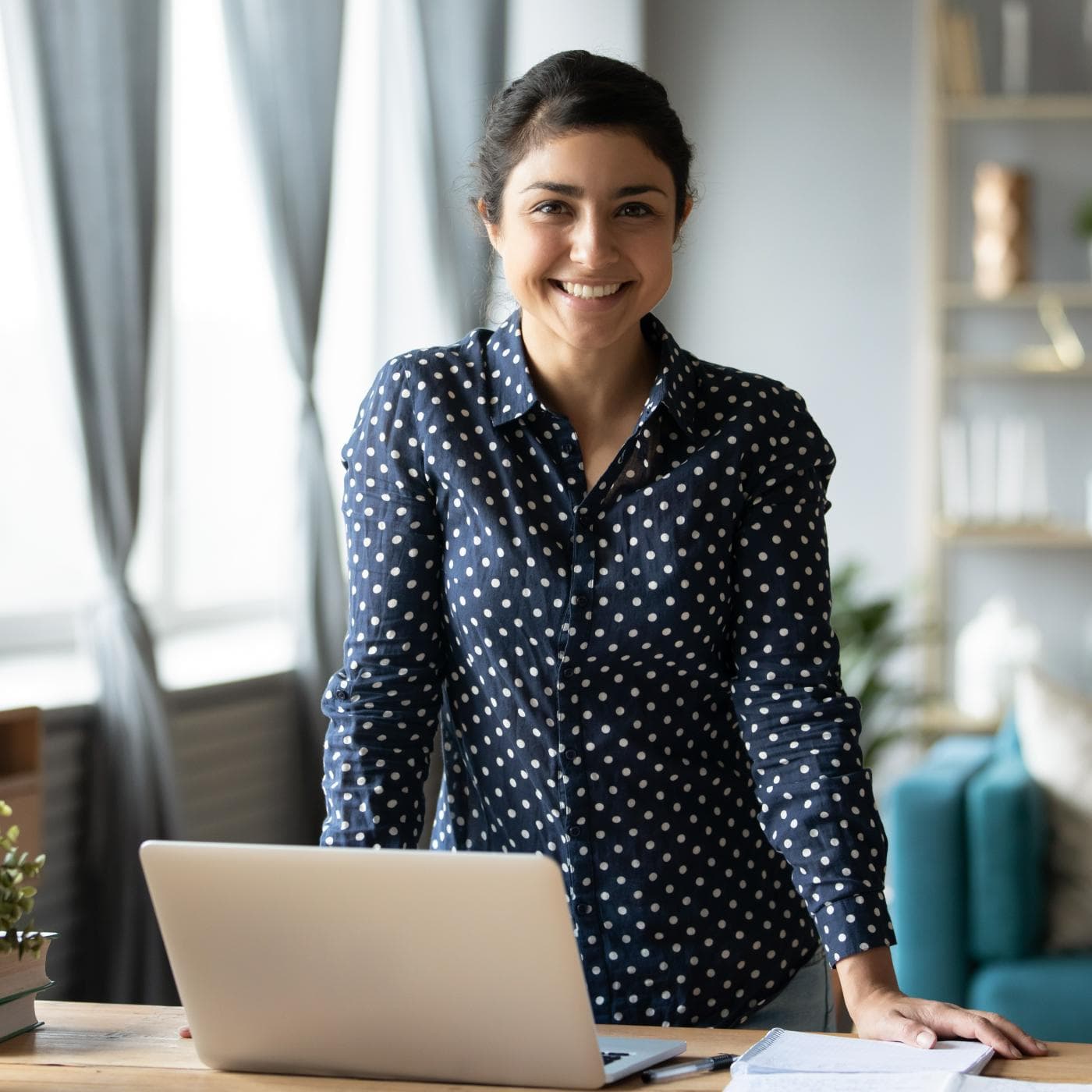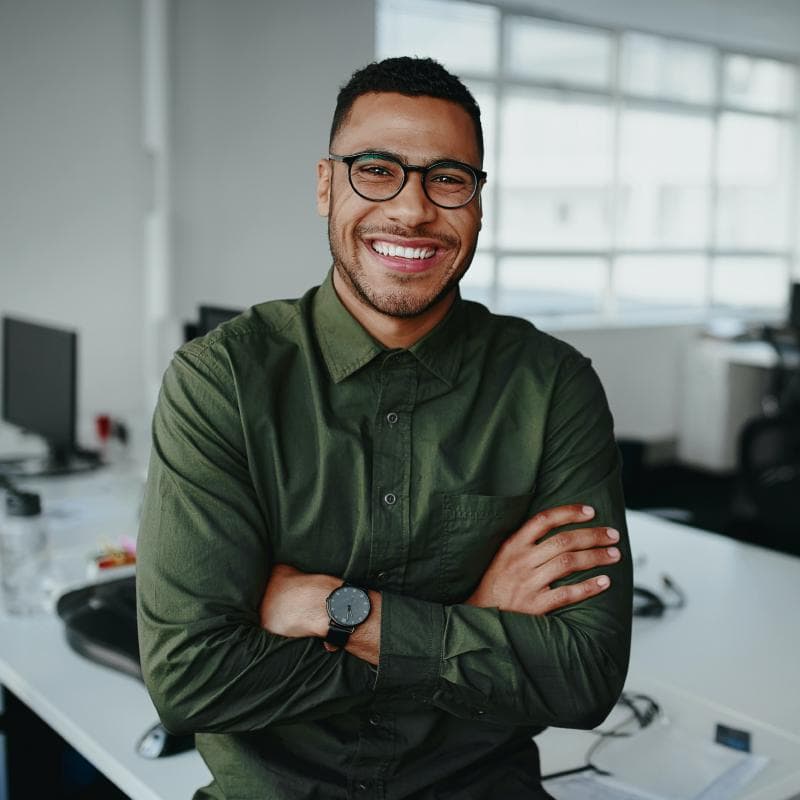 Explore your curiosity with a free grant writing class
Plus, we'll reveal the top three mistakes holding you back from pulling off a career change as a grant writer.
Not Sure You'll Like Grant Writing?
That's a normal fear! Learn how to build a career in grant writing without the fear of where to start or what happens if your grant doesn't win. We'll cover:
Top 3 mistakes that keeps people in draining jobs

How to get paid to learn grant writing to develop experience and earn your grant writer certificate

Strategy for pulling off a career transition whether landing a new job or going freelance
Watch Now
What is Grant Writing?
To get an idea of what grant writing is really like and confirm if you'll like it, learn our 7-step approach to writing winning grant applications.
Step 1:

Prepare for success

Step 2:

Host kickoff meeting
Worried About Grant Budgeting?
Worth its weight in gold, we provide you with a free copy of our grant budget template. 🙌 Then we cover how you prepare a resolution and letters of support.
Step 3:

Develop your budget

Step 4:

Preparing key attachments
Worried You Don't Write Well?
Learn tactical strategies for writing quickly and persuasively. Then, learn to package your grant application and submit it!
Lesson 5:

Write your narrative

Lesson 6:

Persuasive writing

Lesson 7:

Submitting your application
A Decision You Can Make in an Hour
If you're looking for a career change and considering grant writing, you will have a definitive answer by the time you finish our free grant writing class.
Take Free Grant Writing Class
Have You Read Our Grant Writing Book?
This crown jewel is a #1 bestseller in nonprofit fundraising and grants.
Get the Book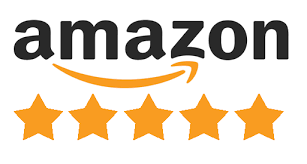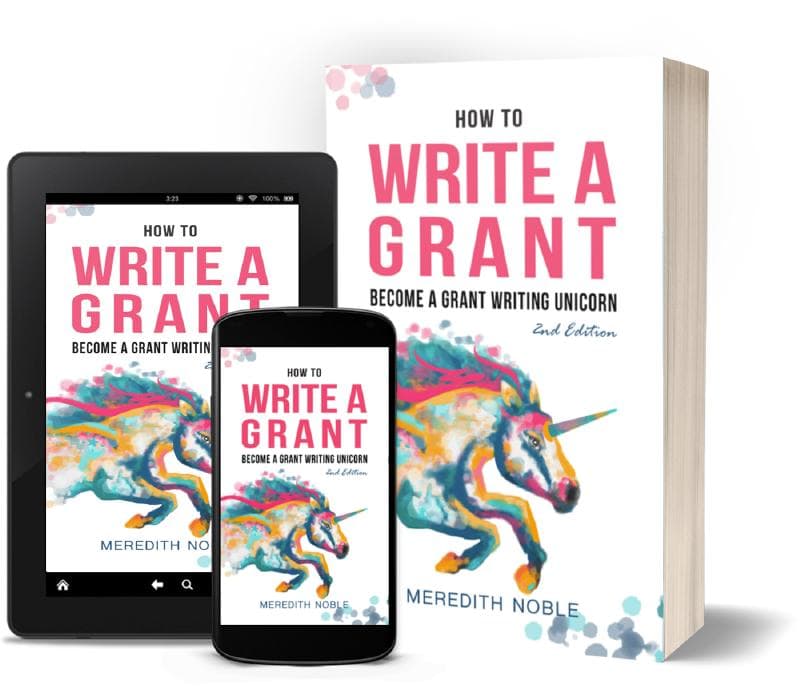 "I just finished your free grant writing class and it felt like you were talking directly to me! I have been thinking about grant writing for years. I finally see a path forward."
"I most valued 'getting my feet wet' to understand grant writing. This class confirmed that grant writing will help me reach my goals to have a meaningful career."
"I want to give back to my community, but it also needs to make sense financially. Now I see that it is possible to have the best of both worlds!"

>
Hey There!
Do you ever wonder if you're asking too much from the universe? Can you have a fulfilling career AND time for travel, family, and the outdoors?
We are here to tell you that you can have your cake and eat it too!
We developed the Global Grant Writers Collective to help those ready for a career change learn how to get paid grant writing, so they can build a flexible life they love.
If you have been looking for a career that checks all the boxes, look no further.
Get your booty in action and go watch the free grant writing class we made you. You'll know if we're your peeps or not in the first five minutes.
With love from Alaska,
🧡 Meredith, Alex, and the Team
Don't Have Time for the Free Grant Writing Class?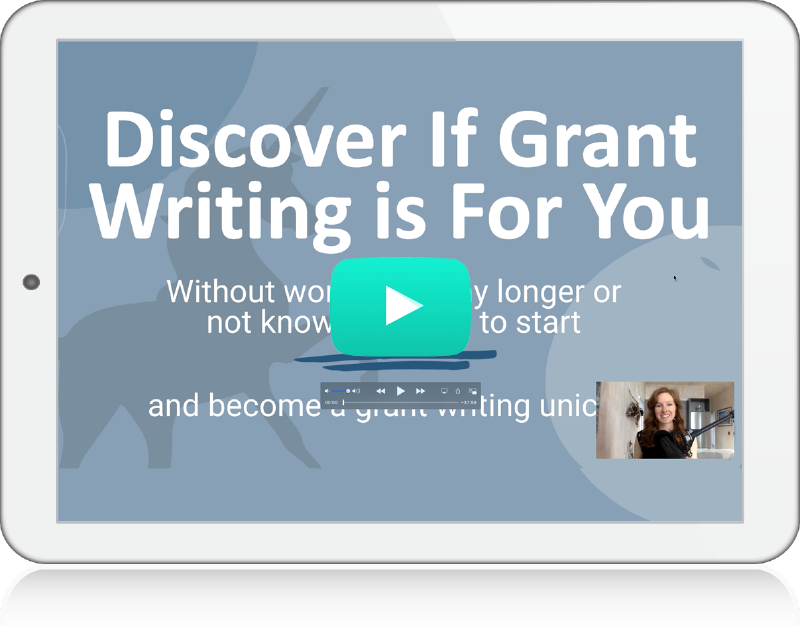 In that case, watch this free 50 minute training video. You will learn how you can build a career in grant writing faster than you would expect. We'll cover:
Top 3 mistakes that keep people stuck
How to get paid to learn grant writing
Strategy for pulling off a career transition