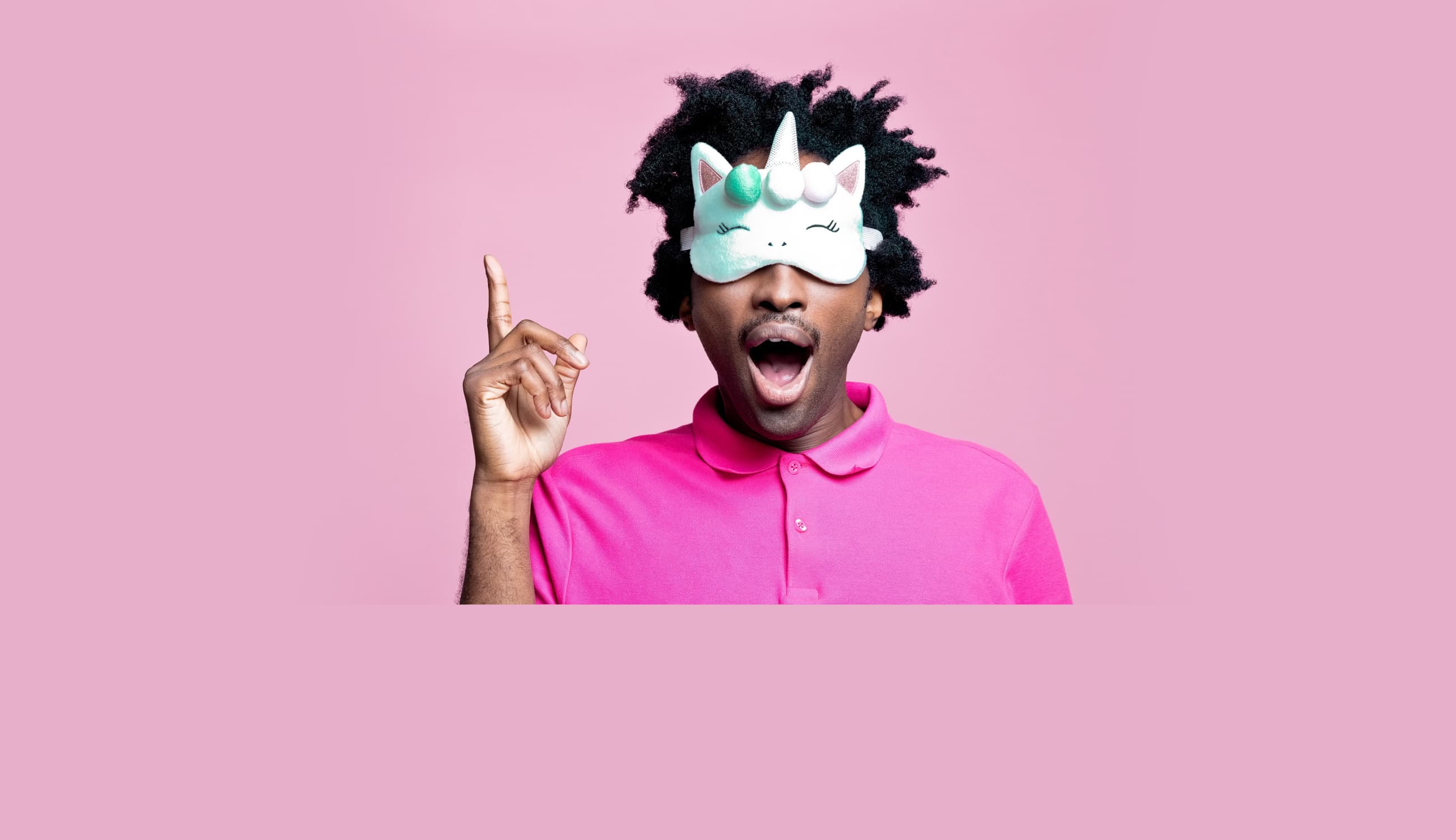 Free Grant Writing Resources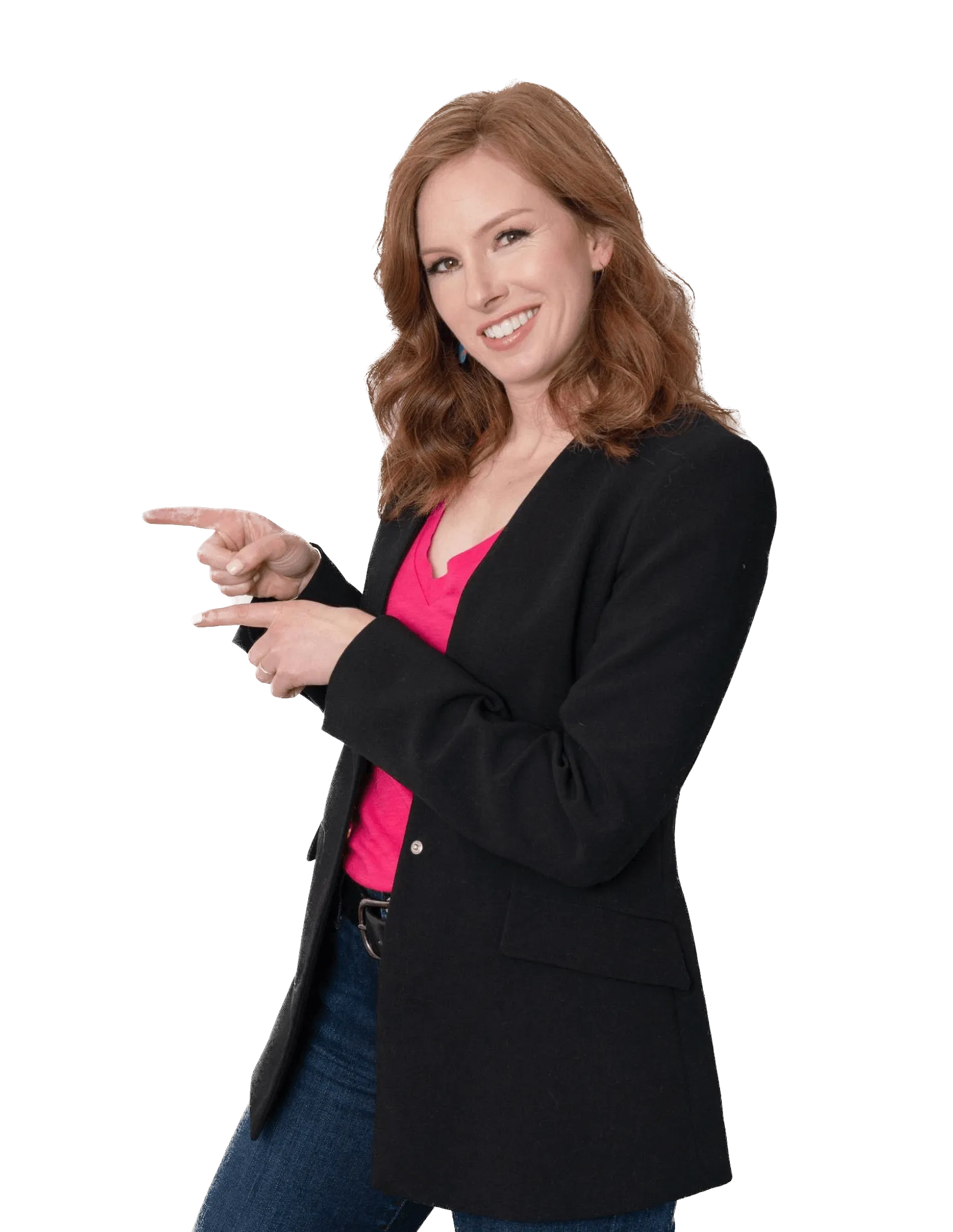 Is Grant Writing a Good Career For You?
Take our 16 question personality quiz to find out!
We've trained 3,200+ individuals in the profession of grant writing which gives us some stellar data to compare you to a successful grant writer. Let's look at whether your interests, ideal work environment, goals, and grit align with a career in grant writing.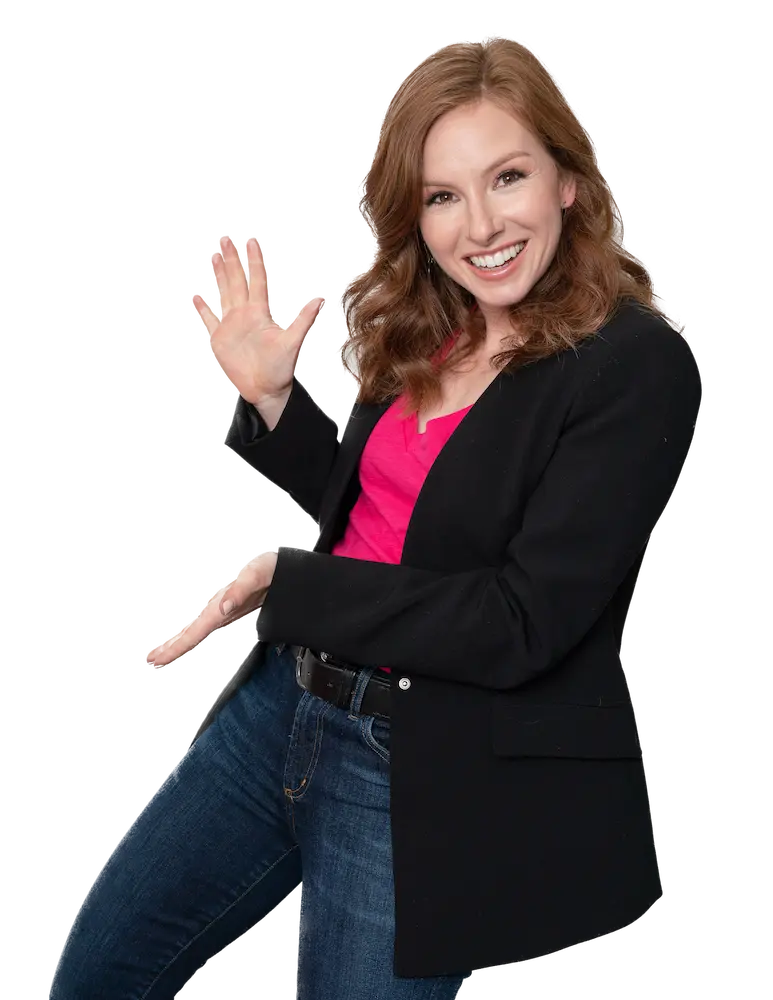 How Healthy is Your Consulting Business ?
Not sure how it's sustainable to scale your consulting business? Exhausted? Skeptical about hiring help? Not taking home the salary you should? When's the last time you checked the health of your business? The consulting business test can quickly diagnose your sticking points and get you moving, with more joy and east.
Take the 3 min test to calculate your score.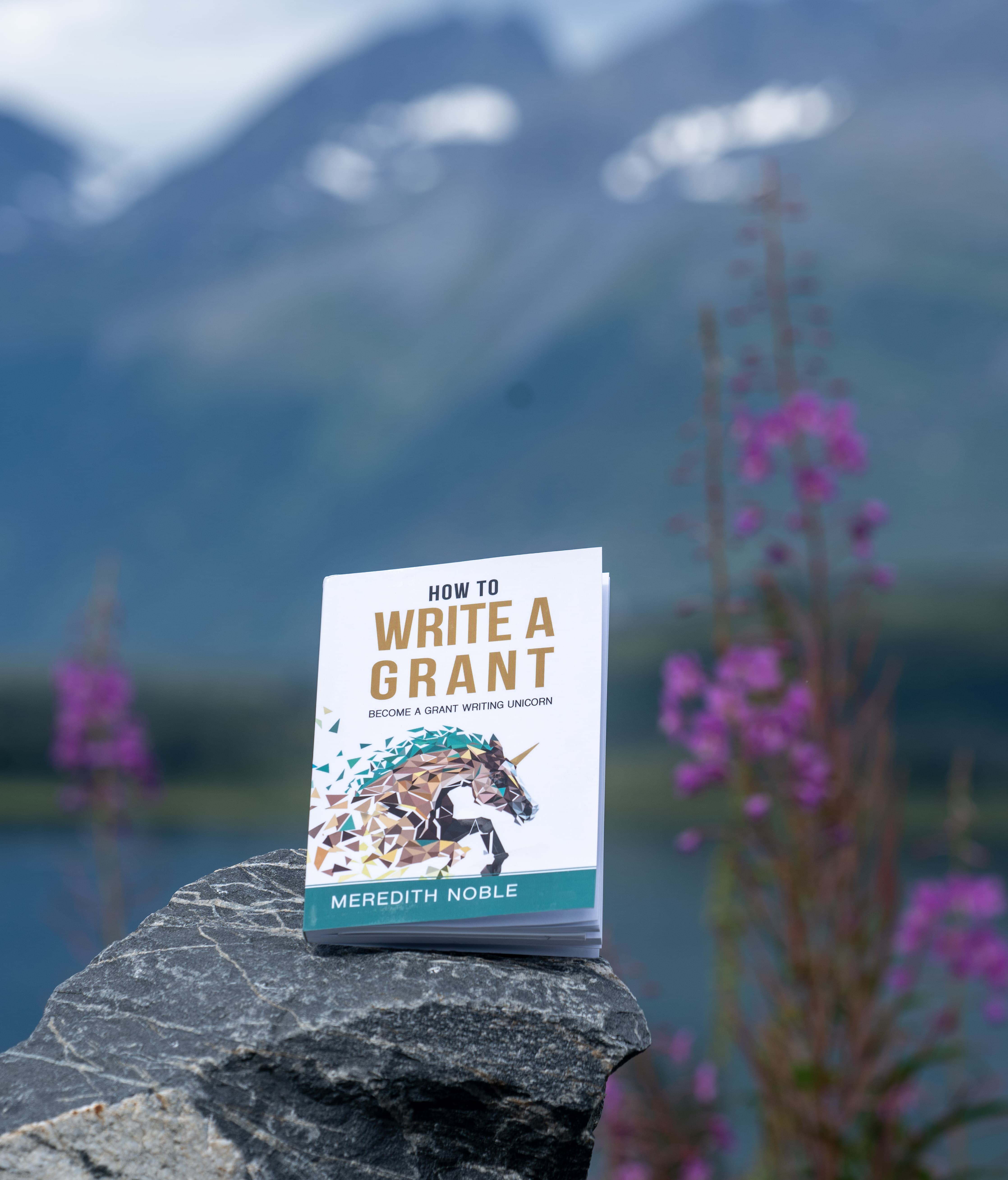 Listen to the 1st Edition of How to Write a Grant: Become a Grant Writing Unicorn
When we first dipped our toes into the world of grant writing, we looked for a book on the topic. Everything we found was dense and overwhelming. To prove that grant writing is not rocket science, we produced this easy-to-read book on grant writing.
Enjoy your free grant writing audiobook to see grant writing explained in a simple and straightforward way.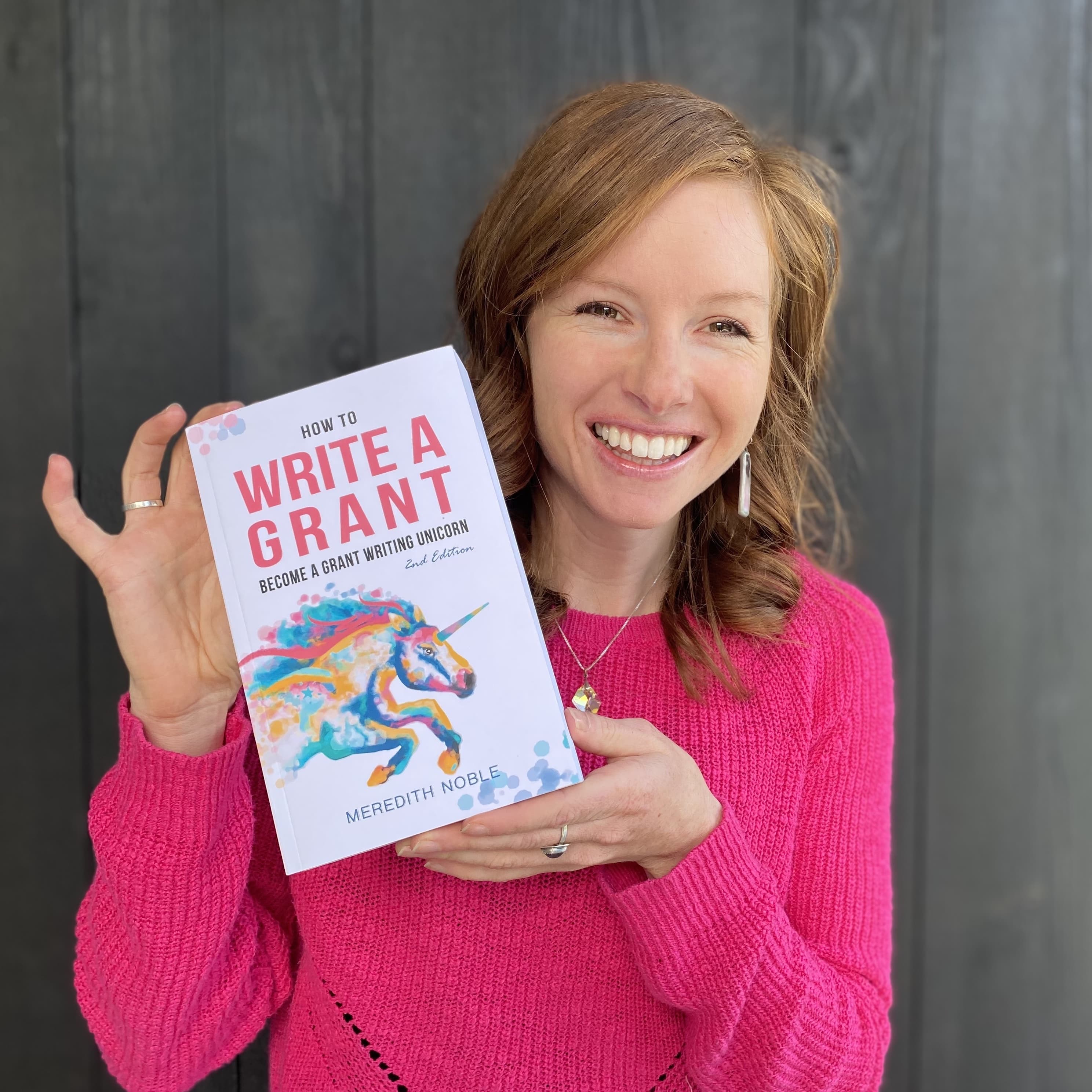 Have You Seen the 2nd Edition?
This book answers all your questions related to grant writing and the questions you want to ask like how do you build a career in grant writing? What if the grant you write doesn't win? How do you make time for this?

Here's what we want you to know: if you can think critically and commit to being the best version of yourself, you will succeed as a grant writing unicorn. This book will show you how.
Get a Copy
Discounts & Coupons!
As Learn Grant Writing has grown, we have been lucky to receive special discounts on software, services, and tools which we pass on to you. We only show discounts for things we love and use on a regular basis.
Instrumentl.com Online Grant Database
Set up a free trial with Instrumentl to research grants, review 990 forms, and manage your grant pursuits.If you end up buying a subscription, use the discount code LGW to get $50 off your first month of Instrumentl here.
Online Grant Database
Our Guide To Getting Set Up In Instrumentl
We have several tips and tricks for making the most of finding grant opportunities for your project or program. Download Guide on how to get set up.
Our Guide to Instrumentl

Loom - Make Email Fun Again
If you email us, there's a good chance you will get a Loom video back. It's a great way to pack a lot more heart into a response. Try out Loom in sending emails to your customers, funders, and beyond.
Try It Out