NEED GRANT FUNDING FOR YOUR ORGANIZATION?

You're In The Right Place If...
| | |
| --- | --- |
| | You are too busy to clear your schedule for several weeks to prepare winning applications. |
| | Your organization isn't large enough to afford a full-time grant writer. |
| | You are a non-profit organization, an innovative startup, local government, or other entity that is willing to pay for professional grant writing services. We are NOT a good fit if you are looking for business startup costs. (Too soon to hire? Consider getting trained in grant writing yourself!) |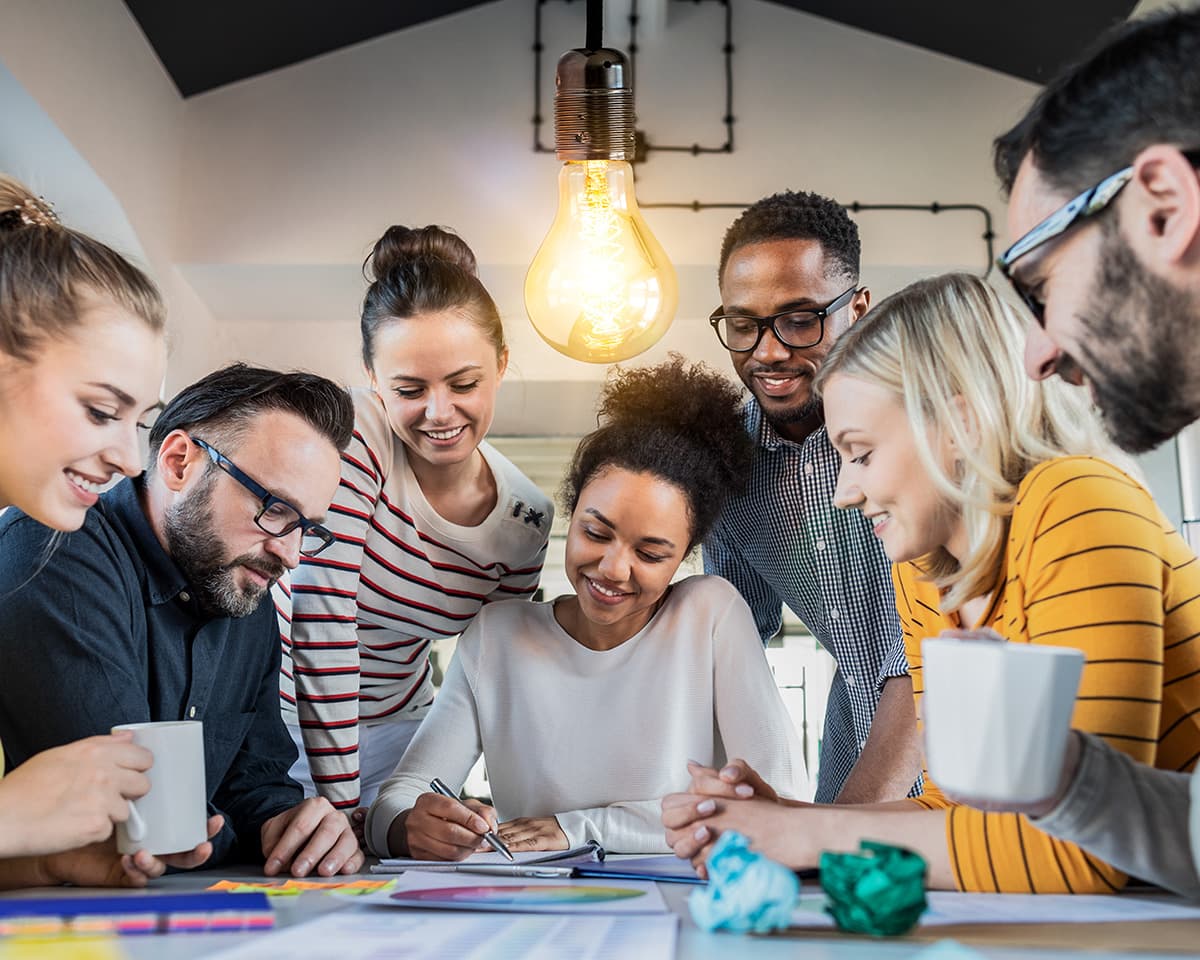 What You Can Expect
Here is an overview of what you can expect by working with any of the grant writers in our Collective. Be sure to check out the frequently asked questions for a deeper dive!
Find a Grant Writer (or Team)
Step 1:

Reach out to any of the certified grant writers listed below or complete this form. Once you have completed the form and been confirmed a good fit, we will post your job on our internal job board.

Step 2:

Grant writers from our Collective who resonate with your job post will reach out to you directly. Set up a time to meet with them to confirm it's a great match.

Step 3:

Finalize your contract with the grant writer. You will typically begin with a Funding Strategy to identify top grants to pursue.
Develop a Funding Strategy
Step 1:

Collaborate with your grant writer to complete a project planning toolkit, which helps identify any gaps in planning to be funding-ready.

Step 2:

Grant writer researches 150+ grants and filters to ≈ 20.

Step 3:

Discuss preliminary findings and conduct outreach to funders.

Step 4:

Finalize funding strategy of top grants to focus on for the next 12 months!
Launch Grant Writing Campaign
Step 1:

Update contract to reflect grants you both agree to pursue. (May add other trusted freelancers if a team is needed!)

Step 2:

Conduct grant readiness assessment and position for success.

Step 3:

Launch standardized and stress-free grant writing application process.

Step 4:

Win grant funding and celebrate!
By hiring our certified grant writers, you will ...
| | |
| --- | --- |
| | Receive a roadmap for the top grants to pursue over the next 12 months. |
| | Have access to a team of grant writers that can 'flash' assemble for periods of heavy workload. |
| | Enjoy a 5-star experience pursuing (and winning!) grants. |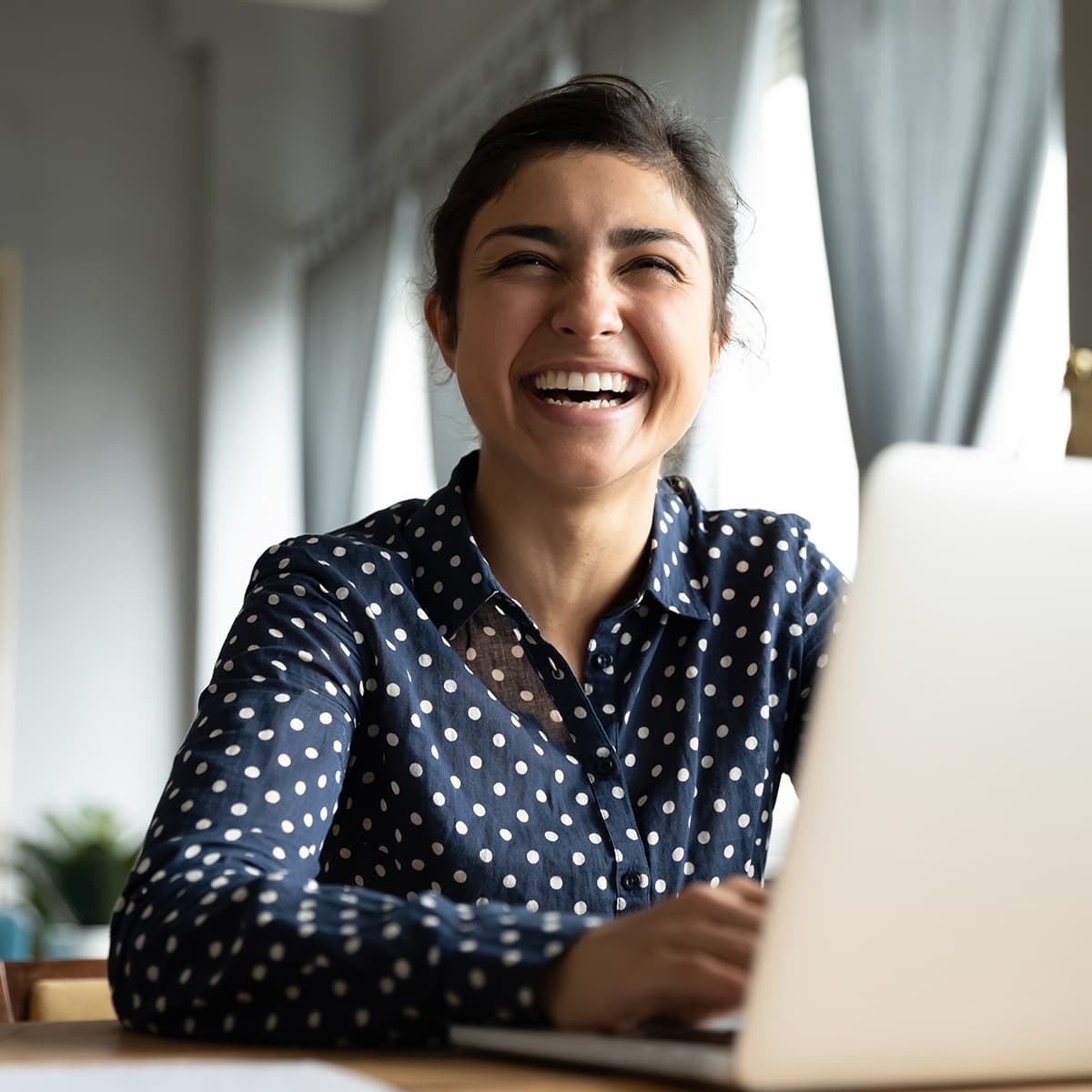 Now, Find a Grant Writer

Here is a sample of grant writers from our Collective. You can contact them directly through the links in their bios.
We Have Over 500 Grant Writers
Yep, and that number keeps on growing. If you are looking for specific expertise, geography, or background in your grant writer, you can also submit the form linked below. Assuming you are a grant ready, your submission will be posted internally on our job board. Grant writers will reach out to you directly. You can set up calls to find the best grant writer for you.
Request a Grant Writer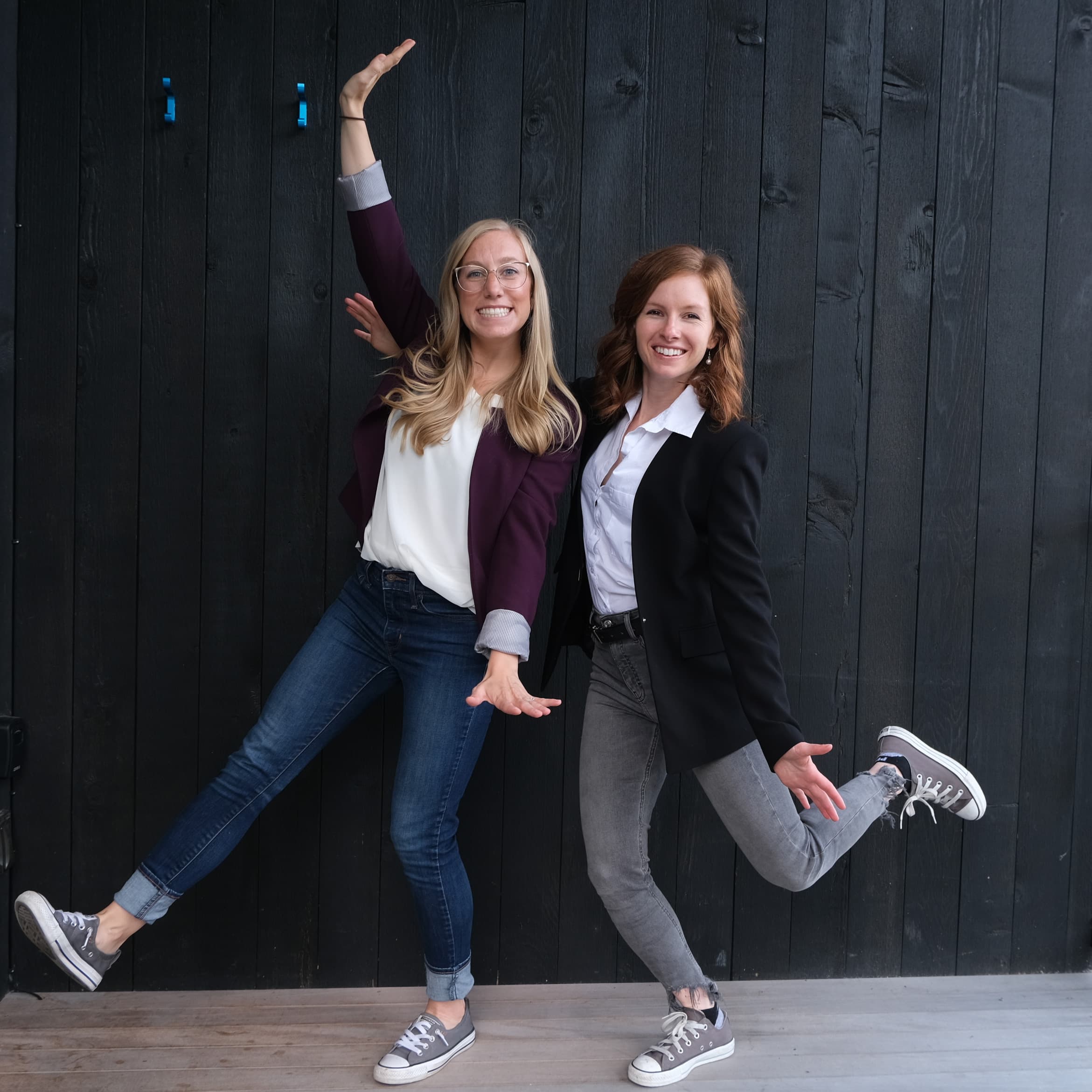 What Organizations Are Saying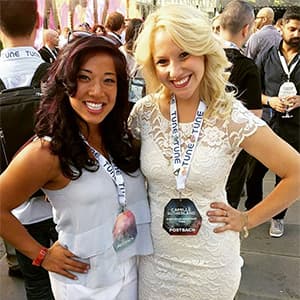 "This model is different, and we love it. We have our lead grant writer, and she brings on additional team members when we have big applications. Expectations are clear. The process is smooth. Whatever they are doing over at Learn Grant Writing, it's working."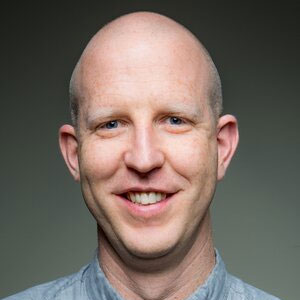 "The grant writing team we worked with through LearnGrantWriting.Org provided a process for identifying grant opportunities that opened our eyes to possibilities we hadn't considered. What's more, their process is repeatable and clear, so that organizations who follow the process will find themselves in the enviable position of having too many options to pursue all at once."
Frequently Asked Questions
How much does it cost to work with a professional grant writer?
The exact cost will depend on your specific project and needs, but here are some ballpark figures on what to expect:
$1,000-$4,000 for a Funding Strategy where 150+ grants are filtered for the top 2-5+ grants worth pursuing over the next 12 months. More advanced and complex Funding Strategies can cost more.
$1,000 - $12,000 per grant application depending on complexity.
$65-$135 per hour if an hourly rate is needed.
The proposal you receive from the grant writer will start with producing a Funding Strategy. This smaller commitment for both parties allows you to build rapport, while still receiving a valuable deliverable. The grant writer will invoice you in one of two ways:
50% fee up front and 50% due upon completion of the work, or
Invoice once per month based on percent of work complete.
If those fees exceed your organization's budget, consider training your staff in-house with our affordable grant writing course, Grant Writing: From Start to Funded. Additionally, if you take the course, we can help share your project with students looking for early portfolio projects that can help your organization for free or steep discounts.
What is a funding strategy?
A funding strategy is a 2-3 page memo that lays out the top 2-5+ grants your organization should pursue over the next 12 months. It is the resulting deliverable from a lengthy research process whereby your grant writer sifts through 150+ grants to identify the absolute best grants for your organization. Beginning with this process is fundamental to avoid chasing grants haphazardly and focusing on grants with low likelihood of success. A funding strategy increases win rate, aligns everyone in the organization, and eliminates unnecessary overwhelm associated with grant writing.
How does contracting work?
We do things differently around here! If you have a specific grant in mind, our grant writers might not jump right into it! Instead, they want to be 100% positive that you are focusing on the right grants in the first place to confirm the pursuit is worth your precious time and resources.
Through the one-of-a-kind approach taught here at Learn Grant Writing, your grant writer will identify 150+ grants for your organization and then whittle that list down to the top 20 or so worth a deeper dive. From there, they work hand-in-hand with you to contact the funder and confirm it's a good fit, you're eligible, competitiveness, etc.
After having conversations with funders, your grant writer will develop what we call, a "Funding Strategy", whereby you know the exact 2-5+ grants you will pursue over the next 12 months.
Roadmap in hand, your grant writer can then help you pursue the mutually agreed upon grant applications that everyone feels confident are worth pursuing. Depending on the complexity of your proposal, your lead grant writer might form a "flash team" with other certified grant writers from our program.
What this means is that the scope of work for your project will begin with a Funding Strategy. Once the funding strategy is complete, the contract will be updated to reflect the grants you both agree to pursue.
Why do we do this? It is near impossible to accurately scope and price services before knowing what grants you want to pursue. This gives you a simpler (and smaller) contract to get started with as you build a relationship with your grant writer.
Can I pay the grant writer from the grant?
No. It was common way back in the day to do that, but it is no longer considered an ethical use of funds (nor allowed by the funder). It is best practice to agree upon a fixed fee at the beginning of the project. This is why it is so important to focus on the right grants and find a proven grant writer you enjoy working with!
What if I can't afford to pay for a grant writing consultant?
Check out our affordable online grant writing course, Grant Writing: From Start to Funded. You can sign up for our free mini grant writing class here to see if it is learning with us is a good fit for you.
Still have questions? Get in touch