16 Questions To See If Grant Writing Is Your Next Career Path!
Curious about what this career could mean for you?
You can earn a take home salary of $100k+
Gain freedom & flexibility in your schedule (working from home)
Build a life you love through meaningful work
We've trained 3,200+ grant writers, and we know what it takes to thrive in this field. Do you have it?
Take our 16 question personality quiz to find out.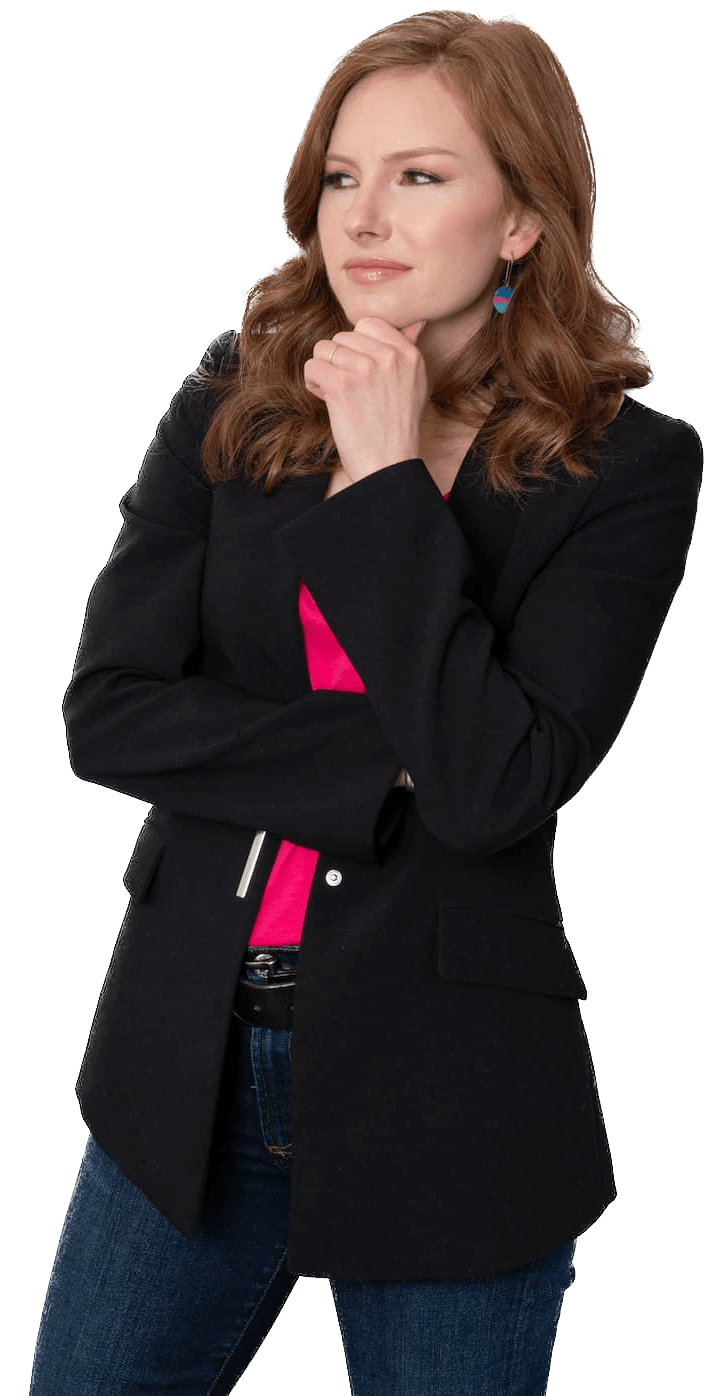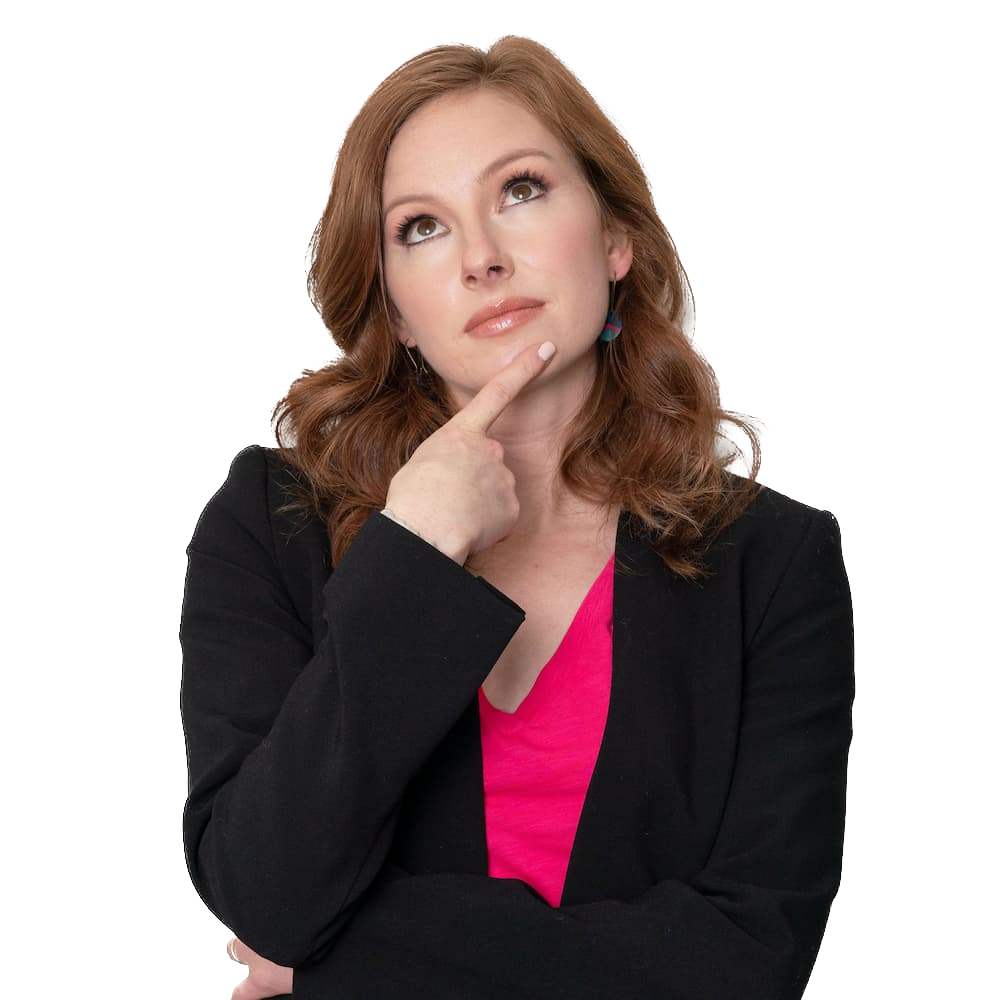 Our Accomplishments Are Your Successes
Grants won by members of the Collective
Individuals trained by Learn Grant Writing
Average money earned in the 1st year as a side-hustle
How Your Peers Built a Flexible, Fulfilling Career…
Former personal fitness trainer, turned grant writer with higher salary and flexible schedule.

Former farmer in the Congo, Father, and experienced grant writer. Made $170K in first year.

Mom and college student who said no to multiple job offers to land her dream gig.
Don't take our word for it
See what our members have to say
Imani Ackerman
"I began my journey with the Global Grant Writers Collective as a full-time student and mom of young kids, looking to learn how to leverage my writing skills as I finessed my way into a grant writing internship at a large nonprofit.
The Collective has equipped me with the systems and tools that I needed to take my career to another level. My internship quickly turned into a job, and with the expertise I acquired through the course and the amazing grant writing unicorn community, I was able to bring a refined knowledge of funding strategy to my position and other organizations.
However, to me, the best part has been the mindset work. Within my first year, I had a huge boost in confidence; learning to overcome my fear of failure and rejection, believe that I have so much to offer, and work smart doing what I love.
Ultimately I gained the experience to win millions of dollars in grants for nonprofits. *I have since begun freelancing and continue to prioritize the work-life balance I dream of while doing impactful work in the nonprofit sector. The Collective has helped me not just as a grant writer, but as a business woman, and as a human being."
Anne Marie Cruz
At first, the price tag for Learn Grant Writing looked pretty steep. But unlike the similarly priced Ivy League management courses I'd been considering with much angst and uncertainty, Learn Grant Writing keeps upping its value.
Aside from offering a full year of education, its approach immediately put me in real-life situations where I could learn and earn. And LGW's evolving library of lessons comes with customized help, thanks to its collective of supportive grant writers. They answer all my questions. They power me past my negative self-talk.
They confetti-cannon all my wins, small and large. Not only am I applying for artist grants now, I'm about to submit my first contract proposal to one of my dream nonprofit partners. None of this was happening 30 days ago! The affordable monthly payment plan ultimately made it an easy yes — I'm beyond thrilled I went for it!
Joy Dinkleman
"The Grant Writing Collective has truly been a life transformation for me! I joined the Collective a few weeks after finishing my Master's degree. While applying for jobs, I took a different grant writing course, but was not impressed.
The Collective on the other hand, has given me all the tools and templates that I need to actually become a freelance grant writer. I felt so confident and supported by the Collective that I turned down a full-time job offer (a mediocre 9-5 job) and got my first grant client a few days later.
The Collective has given me the momentum and the resources I need to invest in building up my skills and developing my own freelance grant writing business. I have never been an entrepreneur, but the Collective provides everything you need to go from 0 to 100.
This program has changed the whole trajectory of my life! I couldn't be more excited nor feel more supported! I now have the confidence to proudly introduce myself as a grant consultant. I created my own business, Joyful Grant Consulting, Corp. I'm working on grants amounting to $2.2M. I've completed six Funding Strategies. I am no longer undercharging and overdelivering. I can attribute all of that to the Global Grant Writers Collective!"
Caroline Sentenalli
It's the best professional community on the Internet, and it's not a magic pill. You'll work hard. You'll build great relationships. You'll get out what you put in. And it's worth every ounce of that effort.
My business grossed $35K in revenue within 5 months of being in the Collective. Ultimately, though, the best ROI has been gaining a professional community, mentors and peers that I really love to engage with. I didn't know that's what I would be getting when I signed up for the Collective, and it's served my professional and personal growth, my mental health, and my sense of pride in my work in so many ways.
Having a community of like-minded people helps me check my expectations, and I realize over and over again that I'm not alone in my challenges. That gives me the motivation to keep problem-solving and moving forward.
Juan Whiting
"I came into the Collective with grant writing experience, but I was struggling to find clients. I am a farmer by trade and I wanted to specifically help organizations achieve funding in the agricultural sector. I had tried for 8 months to nail down clients and was only offered opportunities to do it pro bono or on commission. I was pretty burned out…That is when I found the Collective.
I finally saw that there was a process and system that I could plug into every grant I wrote and how I find clients. The best part is that Meredith and Alex had organized it all! I nailed out those four federal grants in less than a month and a half by following the system they put on paper.
The best part is that after the grants, I had the tools from my training to upsell them on a Funding Strategy so we could keep working together in the long-term. There is no way I could have exceeded their expectations without the tools, templates and expertise found in the trainings and Collective. It was my little secret and it kick-started my career.
Within 5 months I went from making nothing to bringing home $50,000 while having the flexibility to be with my wife and kids while working at home. The best part is that my monthly average grows as my clients stay on board with me. They feel confident with the process and I can churn out templates, proposals, contracts, fundraising strategies, and grants like a machine now! They don't know that it's standard for a high-flyin, death-defying, grant-writing Unicorn!"
(For additional context - Juan went on to make $170,000 in his first year and continues to scale!)
Find Out If Grant Writing Might Be a Good Fit For You
Join over 3,200 successful grant writers who have found their calling. Dive into our quick 16-question quiz to reveal if you have what it takes to excel in the world of grant writing!